About Me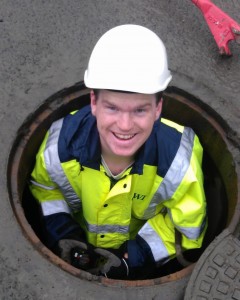 I consider myself as a person with many different interests. I have studied civil and environmental engineering at university, and have continued to develop skills related to environmental analysis and project management. As we live in a world with huge environmental challenges I find working with these issues very interesting and rewarding.
GRIT – I believe that grit, passion and perserverence is the key to success.
LIFE LONG LEARNING – I really enjoy learning new things, and I often find myself studying subjects I find interesting, such as the global fertilizer industry, power plants in East Africa or accounting laws in Brazil.
LANGUAGES – I have a passion for learning languages. I discovered a community of language learners that have many different methods that make language learning enjoyable and possible for everyone! This made it possible for me to learn new languages, even though I had little interest in learning new languages when I was in high school.
Feel free to contact me! See my CV for contact information.