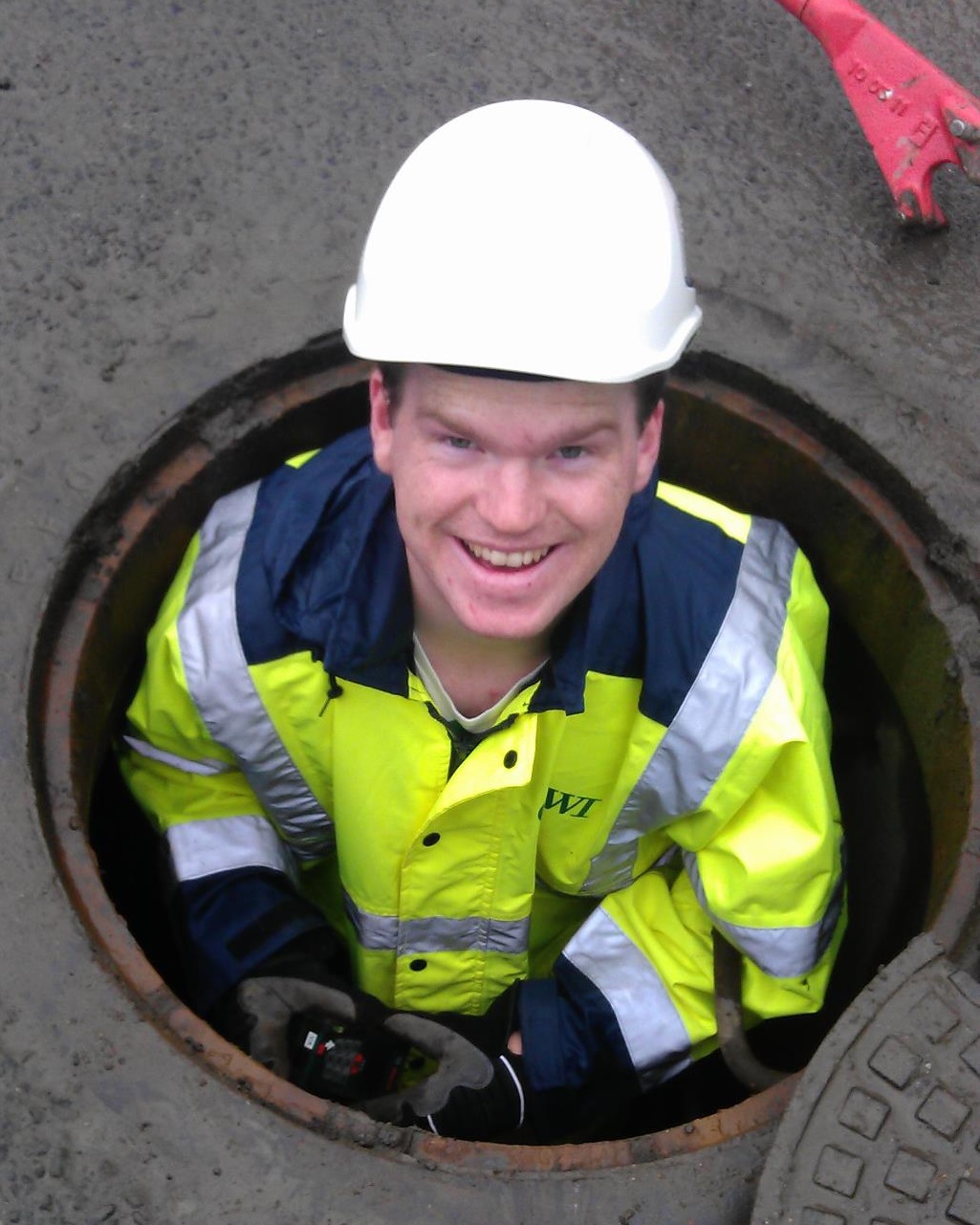 I'm

Ivar Soares Urdalen
MSc Civil and Environmental Engineer
Age

28

Location

Drammen, Norway

E-Mail

ivar.urdalen@gmail.com

Phone

+47 96 91 91 87
Hi! I consider myself as a person with many different interests. I have studied Civil and Environmental Engineering at University, and have continued to develop skills related to Environmental Analysis and Project Management. As we live in a world with huge environmental challenges I find working with these issues very interesting and rewarding.
Feel free to contact me!
Key Skills
Water Engineering
---
Through studies and work, I have developed my skills in water treatment, water distribution, sewer systems and wastewater treatment.
Environmental Consulting
---
I am passionate about a healthy environment and can perform different types of analysis to evaluate which decision is right for the environment (Impact Assessment, Site Investigation, etc.)
Project Management
---
Project management is the art and science of making things happen. I have experience regarding cost estimation, cost control and scheduling.
Education
2010 - 2015
MSc Civil and Environmental Engineer

Norwegian University of Science and Technology
Specialization: Water and Wastewater Systems
Grade: A
2014
Exchange Studies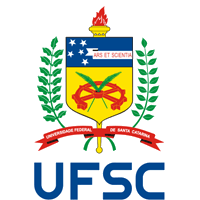 Federal University of Santa Catarina, Brazil
2008 - 2009
Cybernetics
Norwegian University of Science and Technology
2013
Spanish and Portuguese
Self-Studies during Travel
Contact Me
Location Drammen, Norway
Phone +47 96 91 91 87
E-Mail ivar.urdalen@gmail.com