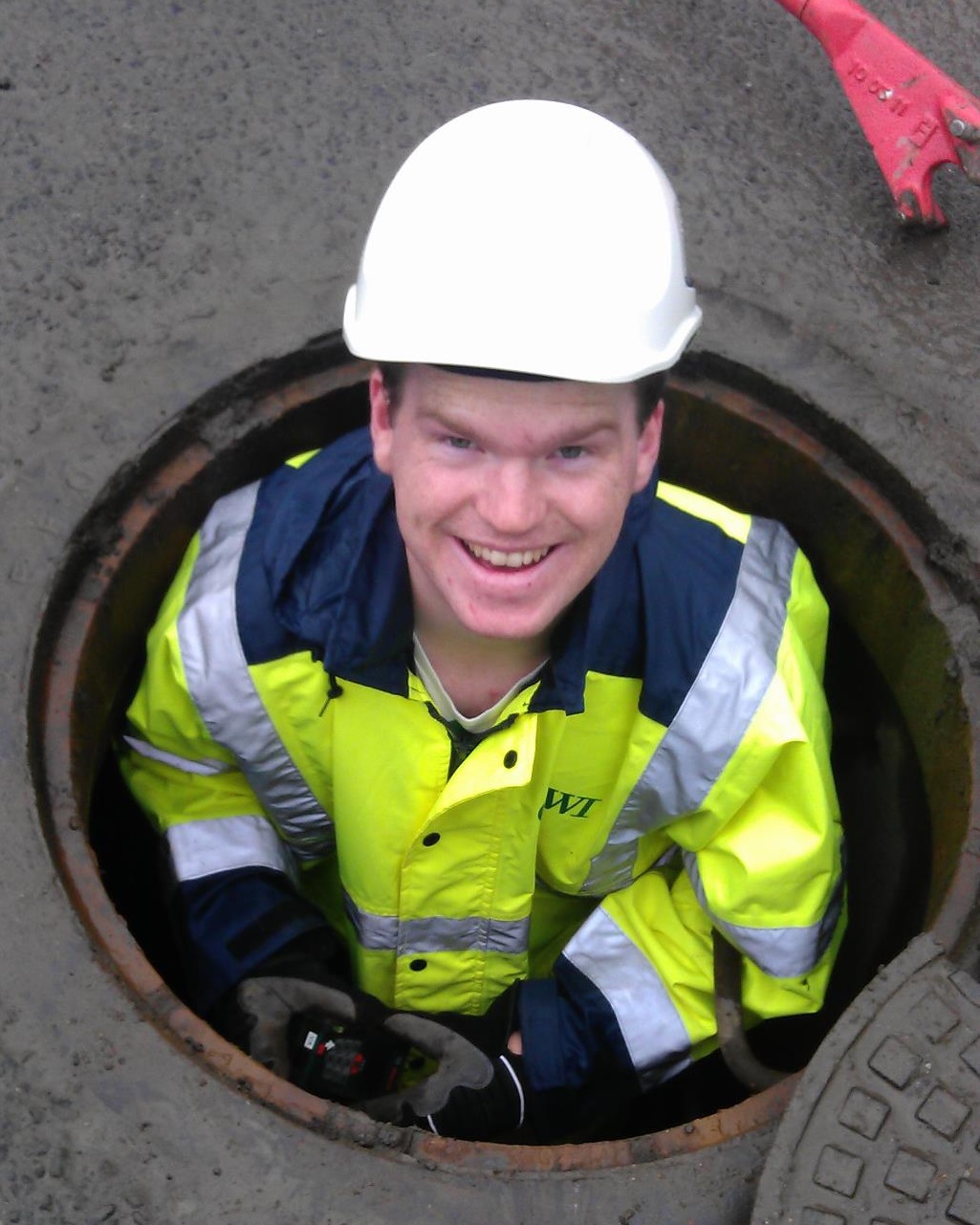 I'm

Ivar Soares Urdalen
MSc Digital Water Engineer
Age

31

Currently working at

Ramboll

As a

Senior Consulting Engineer

E-Mail

ivar.urdalen@gmail.com
I have 6 years experience with water and wastewater engineering design, both as a engineering consultant and as a treatment equipment supplier. I have a strong passion for finding great solutions together with client for solving their need regarding water. In projects I often have the position as Project Manager or Discipline Lead for water.
At my current position at Ramboll I focus on working with water and sewage infrastructure projects that include pumping stations, stormwater design, elevated storage basins and pipe systems.
I also work with water and wastewater treatment, and have worked with the following technologies: MBBR, SBR, MBR, Disc and Belt filters, Alkaline filter, Ozonation, Chlorination, UV Desinfection, Membrane filtration.
The focus of my master thesis was mathematical modelling of biological nutrient removal.
I also often use digital water modeling tools (Water/SewerGEMS, MIKE URBAN, HEC-RAS, EPANET, SWMM, etc) or programming (VBA Excel, Python, etc) to develop a better and more efficient way to perform water engineering. I am proficient in BIM/CAD modelling tools such as Revit, AutoCAD and Civil 3D, and have used it extensively in treatment plant design, pumping stations, etc.
I thrive in a multicultural environment, and I have experience with several languages and in particular Portuguese after exchange studies and several visits Brazil.
Feel free to contact me!
Key Skills
Water Engineering
---
I have developed my skills to design solutions for the whole water cycle (e.g. water treatment, water distribution, sewer systems, stormwater management, wastewater treatment)
Digital Tools
---
I use various digital tools in water engineering projects (Water/SewerGEMS, MIKE URBAN, ArcGIS, Python, VBA Excel, 3D scan, BIM/CAD, etc.)
Project Management
---
Project management is the art and science of getting the team to work motivated towards a common goal. As a Project Manager I focus on getting everybody on board with clear goals, budget and schedule.
IT Skills
Water Distribution Modeling (EPANET/WaterGEMS/MIKE URBAN)
Sewage and Stormwater Systems Modeling (SWMM/SewerGEMS)
River Analysis Modeling (HEC-RAS)
BIM/CAD (Revit/AutoCAD/Civil 3D)
GIS analysis (ArcGIS/QGIS/GRASS)
Programming (Python, Excel VBA)
Work Experience
2017 - Now

Civil and Environmental Engineer
Design of water and wastewater systems using digital tools.
Tasks: Design (3D/CAD), Project Management, Tender documents, Water and Wastewater Treatment, Water Supply.
2015 - 2017

Project Manager
Aqua Unique is a supplier of equipment to small/medium water and wastewater treatment plants.
Experience with project budgets, market research, technical solutions, contracts, customer sales, logistics, supplier negotiations, marketing, strategy and recruitment.
Development of Excel spreadsheets for projects, pricing models, supplier comparison, technical design, etc.
Technical design support for projects in Uganda, Aqua Unique Africa.
2014 - 2015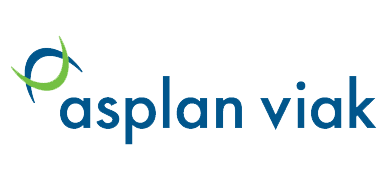 Civil and Environmental Engineer
Tasks: Tender documents, Design, 3D CAD, Bill of Quantities, P&ID.
Upgrade of 2nd biggest water treatment plant in Norway (Langevatn). Estimated building costs: USD 125 million.
Upgrade of Wastewater treatment plant (Kristiansand). Estimated building costs: USD 50 million.
2012

Internship
Worked as an intern at COWI Oslo.
- CAD modelling in Autodesk Civil 3D and Novapoint
- "As-built" CAD drawings
2011 - 2012
NTNU - Senter for idrettsanlegg og teknologi (SIAT)
Research Assistant
My main focus as an research assistant was looking at water quality in chlorinated swimming pools.
2011

Intern
Worked as a Operator Assistant at the 5 Water Treatment Plants in Bergen, Norway.
Daily/Weekly tasks:
- Analyze water samples in the operation laboratory
- Control of watershed
- Maintenance of the treatment plant
2009

Intern
Worked in the SW/Tools area, developing application software and support libraries to enable customers to use, test and evaluate Energy Micro's EFM32 Microcontroller family.
Education
2015
Industrial Effluent Treatment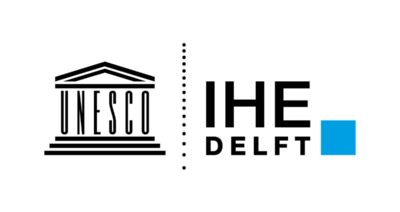 IHE Delft Institute for Water Education
Management of industrial wastewater: cleaner production, toxicity, physical-chemical processes, anaerobic treatment, sludge treatment and disposal.
2010 - 2015
MSc Civil and Environmental Engineer

Norwegian University of Science and Technology
Specialization: Water and Wastewater Systems
Grade: A
2014
Exchange Studies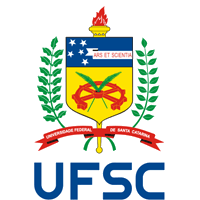 Federal University of Santa Catarina, Brazil
Environmental Engineering
2013
Water Treatment
Delft University of Technology
Drinking water and urban sewage treatment
Design of unit processes.
(Online course)
2008 - 2009
Cybernetics

Norwegian University of Science and Technology
2013
Spanish and Portuguese
Self-Studies during Travel
Awards
2007
Winner
Norwegian Informatics Olympiad
Algorithmic programming competition for Norwegian High School students.