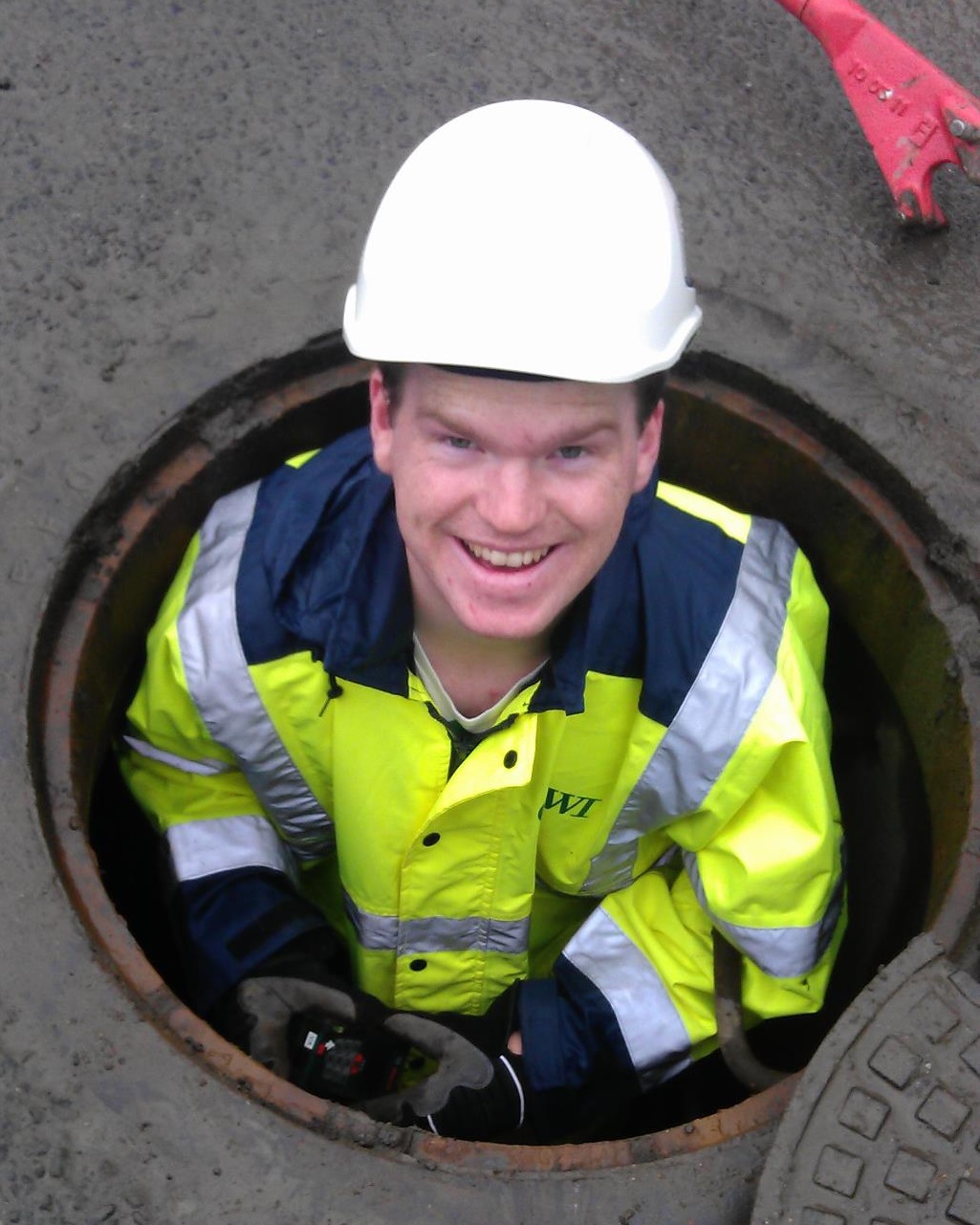 I'm

Ivar Soares Urdalen
MSc Digital Water Engineer
Age

30

Location

Drammen, Norway

E-Mail

ivar.urdalen@gmail.com

Phone

+47 96 91 91 87
I have 5 years experience with water and wastewater engineering design, both as a engineering consultant and as a supplier. I have a strong passion for finding great solutions together with client for solving their need regarding water. In projects I often have the position as Project Manager or Discipline Lead for water. I have focused mainly on water and wastewater treatment, and have worked with the following technologies: MBBR, SBR, MBR, Disc and Belt filters, Alkaline filter, Ozonation, Chlorination, UV Desinfection, Membrane filtration. But I have also performed projects for water supply, sewer design and stormwater.
The focus of my master thesis was mathematical modelling of biological nutrient removal.
I also often use digital water modeling tools (WEST, MIKE URBAN, HEC-RAS, etc) or programming (VBA Excel, Python, etc) to find a better way to do water engineering. I am proficient in BIM/CAD modelling tools such as Revit, AutoCAD and Civil 3D, and have used it extensively in treatment plant design.
I thrive in a multicultural environment, and I have experience with several languages and in particular Portuguese after exchange studies and several visits Brazil.
Feel free to contact me!
Key Skills
Water Engineering
---
I have developed my skills to design solutions for the whole water cycle (e.g. water treatment, water distribution, sewer systems, stormwater management, wastewater treatment)
Digital Tools
---
I am passionate about using digital tools to improve water engineering (MIKE URBAN, Python, VBA Excel, parametric design, 3D scan, BIM/CAD, ArcGIS, etc.)
Project Management
---
Project management is the art and science of making things happen. As a Project Manager I focus on getting everybody on board with clear goals, budget and schedule.
Education
2010 - 2015
MSc Civil and Environmental Engineer

Norwegian University of Science and Technology
Specialization: Water and Wastewater Systems
Grade: A
2014
Exchange Studies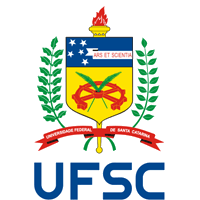 Federal University of Santa Catarina, Brazil
2013
Water Treatment
Delft University of Technology
Drinking water and urban sewage treatment
Design of unit processes.
(Online course)
2008 - 2009
Cybernetics
Norwegian University of Science and Technology
2013
Spanish and Portuguese
Self-Studies during Travel
Awards
2007
Winner
Norwegian Informatics Olympiad
Algorithmic programming competition for Norwegian High School students.
Contact Me
Location Drammen, Norway
Phone +47 96 91 91 87
E-Mail ivar.urdalen@gmail.com